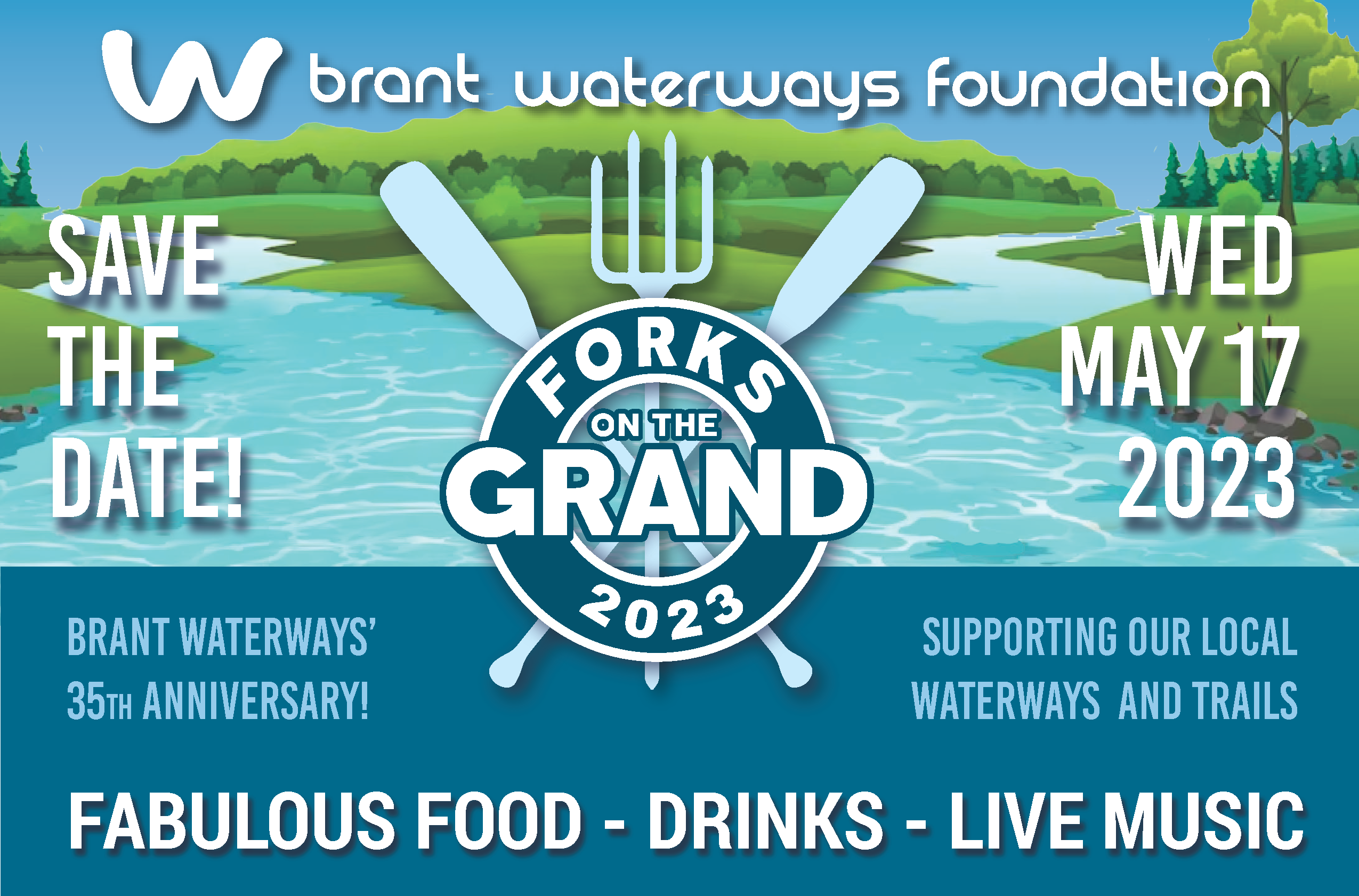 Brant Waterways' Annual Spring Gala: Forks on the Grand
Formed in 1988, Brant Waterways Foundation is celebrating 35 Years and we invite you to be part of the festivities!
This year's event, aptly named "FORKS ON THE GRAND" is a celebration of the Grand River – named a Canadian Heritage River in 1994 – is the lifeblood that flows through our community and connects us with the splendors of nature.
Over $5 million dollars has been invested in the Brantford/Brant communities through Brant Waterways. The Foundation's investments in creating and improving local biking and walking trails and river access points, as well as waterways restoration projects, have improved the environment and helped to develop local tourism.
Join us to celebrate by purchasing your ticket below!
Note: Under the Summary, you will see a message stating, "Add a contribution to keep the platform we use 100% free!" with a drop-down menu to the right of it. In the drop-down menu, you may choose "Other" and input any amount, including $0 instead of the suggested values.
Gold Sponsors
Silver Sponsors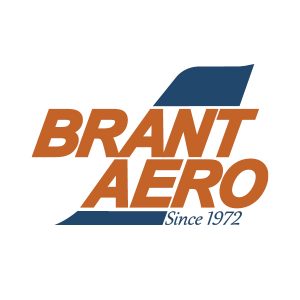 Bronze Sponsors