At Brant Waterways Foundation we believe in the protection and improvement of all local waterways.
Since 1988, we have provided funding assistance for projects, large and small, that will help to preserve, protect, restore, and improve the natural resources of the Grand River and its related bodies of water and adjacent lands within Brantford, the County of Brant and Six Nations of the Grand River. With the help, support and contributions of various partners we have completed over $5 million worth of water, trail and land–related projects. Here are some highlights and examples of our impact on the health and well being of our environmental resources and our communities: 
One of Brant Waterways Foundation's largest, most significant and most impactful projects was the TH&B Rail Trail, developed on the former path of the Toronto, Hamilton and Buffalo rail line. The five-year project, completed in 2010, involved the conversion of 12 kms of rail corridor into a multi-use trail that runs between Brantford and Mount Pleasant. Brant Waterways contributed $500,000 toward the total $1.5 million project with the remainder from our provincial and federal government partners. When the five-year project was finished in 2010, it completed a key link of the Trans Canada Trail.  
Over the years Brant Waterways Foundation contributed to the development and enhancement of many trails and paths in Brantford and Brant County including a wide array of projects (e.g. kiosks/trailheads, wayfinding, brochures, parking, improvements, trail amenities etc.) to ensure their easy, safe and enjoyable access by people of all ages, and abilities. The extensive commitment of time, effort and funding in support of these projects was pivotal in positioning Brantford as the 'Hub of Ontario Trails.' 
Tree planting and other remediation/improvement activities 
Brant Waterways Foundation is a long-time champion and supporter of the Brant Tree Coalition, providing funding for ambitious tree planting activities that take place during Earth Week when thousands of native trees, shrubs and saplings are planted in areas to mitigate soil issues or improve/enhance the natural resources in designated areas.  
Other remediation projects funded by our Foundation include dam removal and creek naturalization, wetlands restoration and shoreline cleanups.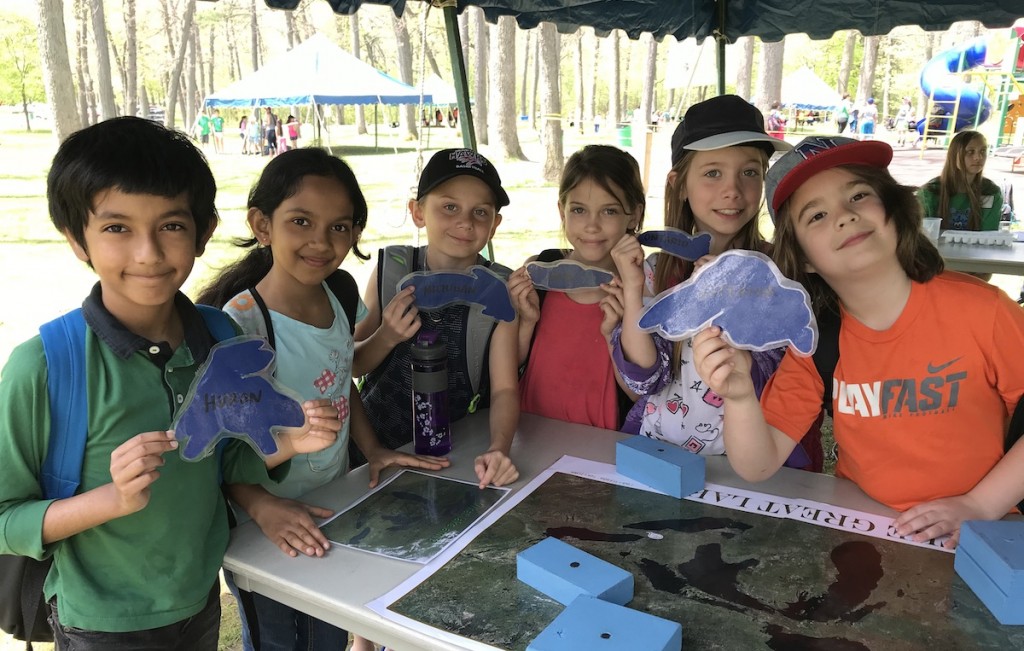 Environmental education & awareness  
Since 2008, Brant Waterways has been a proud sponsor and supporter of the Brant/Brantford Children's Water Festival, a three-day event during with more than 1,300 grade 4 students in Brantford, Brant County and Six Nations of the Grand River learn about the importance of water and water conservation through a series of fun and interactive activities. 
Promotion of healthy outdoor activities  
Brant Waterways Foundation was a sponsor of the Rotary Bike Park, located at Waterworks Park in Brantford. Named "one of the best outdoor bike parks in Ontario" in the 2019 Cycling in Ontario Guide the well-designed and expertly crafted bike park provides enjoyment and skills-building opportunities for riders of all ages and abilities.  
In 2019 Brant Waterways partnered with the County of Brant to acquire 'EZ Docks' at Penman's Dam in Paris, promoting safer access and enjoyment of the Grand River by paddlers of all abilities.