Everyone can be a photographer this summer with our 5 tips for outdoor photography! Check them out, give them a try, and then make sure to enter your photos in Brant Waterway's Summer Photo Contest!
---
1. Change your Perspective
Try crouching down of lifting up your camera for different angles of interest.
---
2. Play with Focus
Define your main subject with a sharp focus, while allowing the foreground and/or background to be blurry.
---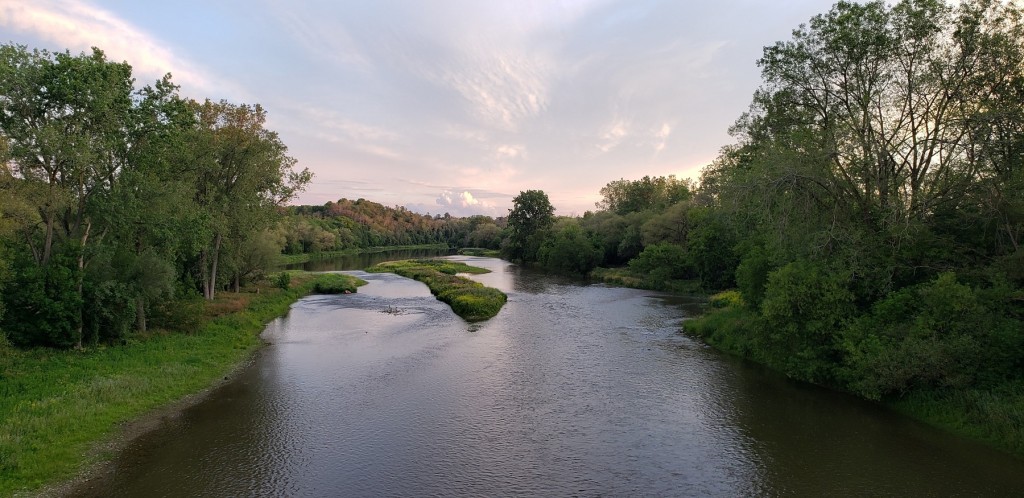 3. Let the Sun Inspire You
Take advantage of an early morning sunrise on the river, or catch a colourful sunset to create a unique mood for your scenic or portrait photo. 
---
4. Action Shots
Experiment with slow and fast shutter speeds to allow motion blur within your scene. Try panning your camera with your moving subject for fast-looking action shots!
---
5. Get Up Close and Personal
Extreme close-ups of animals, bugs, flowers, or even dew drops on leaves can make for stunning and curious photos. 
---
Bottom Line: Be patient, get to know your camera, and take lots of photos! Slow down, look around… You never know when you'll capture that perfect picture!
What's your reaction?
0
Cool
0
Bad
0
Lol
0
Sad