Summer 2022 is fast coming to a close. We hope you enjoyed it and got to spend a lot of time outdoors. Those who participated in our 2nd annual 'Snap, Share, Win' photo contest were definitely active on our trails and waterways this summer: we were impressed with their amazing shots taken within our local Grand River watershed.
Thank you to everyone who took part and submitted photos. Once again it wasn't an easy task, but our judges selected the top three entries below. Congratulations to our winners for 2022!
---
First place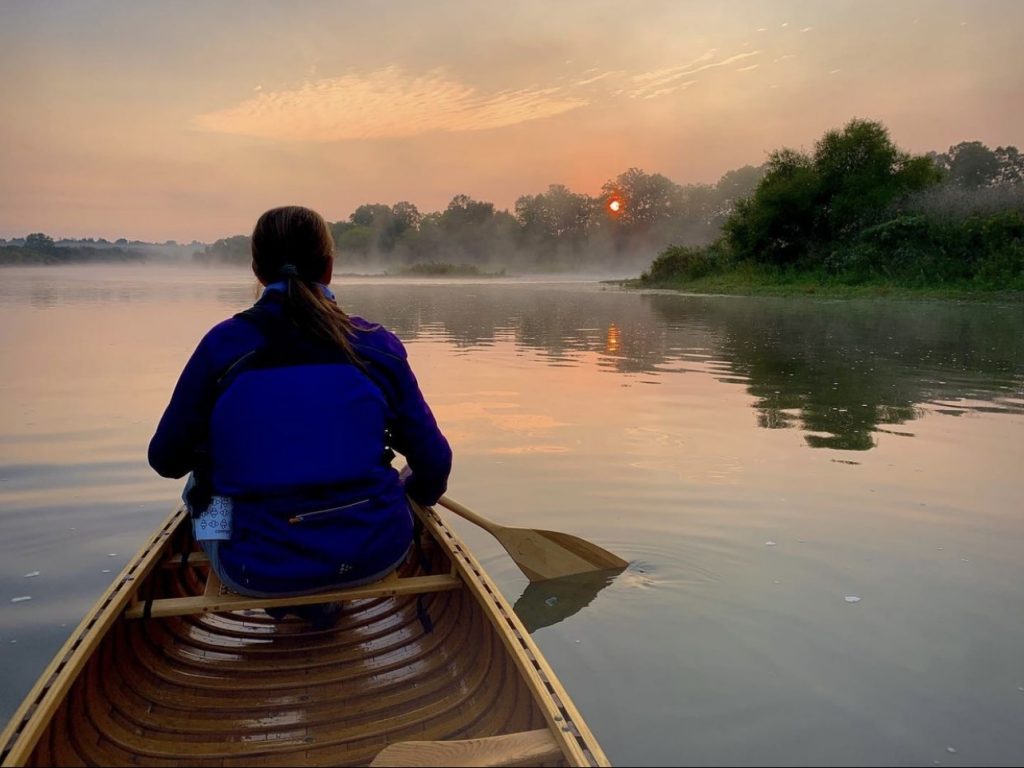 Jim Davis took top spot with his stunning photograph of canoeing on the Grand River at sunset.
---
Second place
Can you spot the hidden turtle in this photo? This beautiful image was captured by Bassam Elsaadi during his hike on the Gordon Glaves Memorial Pathway, Oakhill Trail Bridge.
---
Third place
Reflections: Bill Lasalle took this spectacular photo featuring a Great Blue Heron while on the trail just behind Glenhyrst Gardens.
---
Draw prize winner
All entrants were eligible to win a prize in our 'random' draw. Diana Sayles – who submitted this charming photo – was the lucky winner.
---
Keep 'em coming!
Our local trails and waterways are lovely in all seasons. Feel free to share your fall, winter and spring pics with us for posting on our socials and our website!
What's your reaction?
0
Cool
0
Bad
0
Lol
0
Sad